At O'Brien Hyundai of Fort Myers, it is our mission to match you up with a vehicle that fits your needs the most. Whether you're shopping for your family, job, or a long-distance road trip, we guarantee there's a vehicle for you in our showroom. For commuters, we generally recommend looking for compact and efficient vehicles that can support you for years to come. Today, we want to introduce you to some of our favorite commuter-friendly cars, and then you can come down to our Hyundai dealership when you're ready. 
2020 Hyundai Elantra
The 2020 Hyundai Elantra is one of our bestselling sedan models in general. We love it for its Hyundai SmartSense features, which offer 13 innovations covering 360 degrees of protection. The 2020 Hyundai Elantra can be equipped with forward collision avoidance, driver attention warning, blind-spot collision warning, lane keeping assist, smart cruise control, and so much more. Convenience and entertainment features are super customizable in this model as well.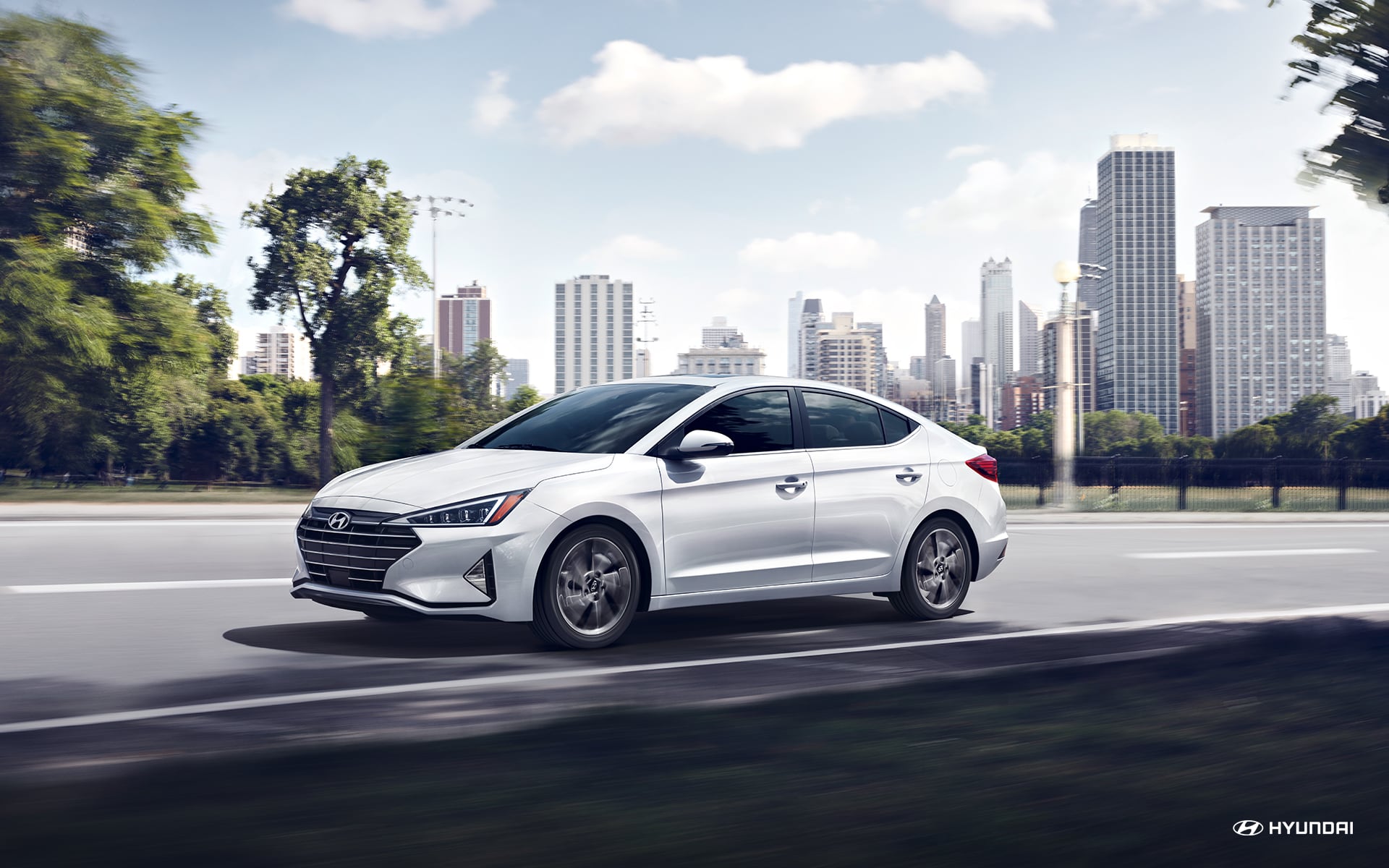 2020 Hyundai Veloster
The 2020 Hyundai Veloster features many of the same award-winning Hyundai SmartSense features as the 2020 Hyundai Elantra. The biggest difference is that the 2020 Hyundai Veloster comes in a hatchback form, so you won't have to worry about having room in the trunk for your groceries, workout gear, or other cargo. At the same time, you can still snag the coveted compact car parking spot and move in and out of traffic with ease due to its modest size.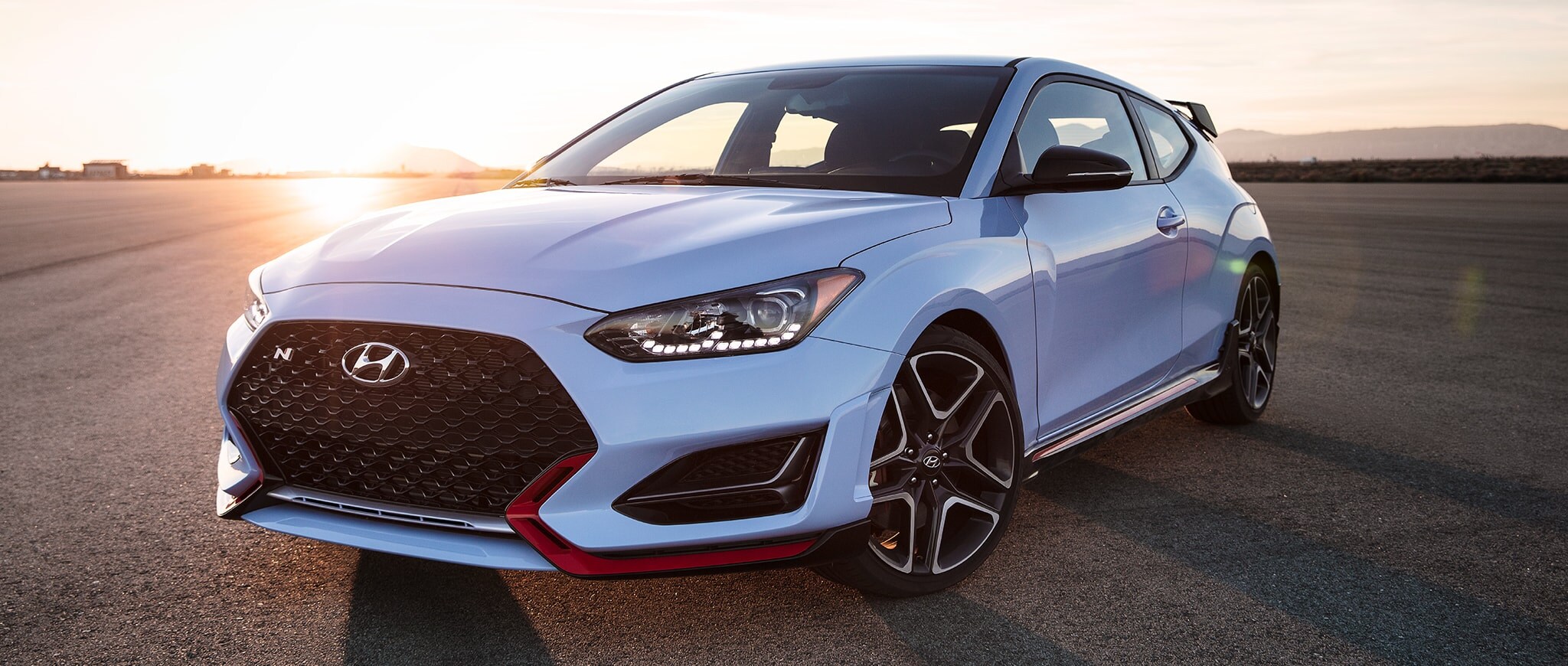 2019 Hyundai Sonata Hybrid
The 2019 Hyundai Sonata Hybrid is super efficient in its own right. For commuting to and from work, school, or the store, an electric or hybrid model can be a game changer when it comes to efficiency, even if you want an SUV. We'd be happy to walk you through the differences between a plug-in electric vehicle and a hybrid model if you've got questions.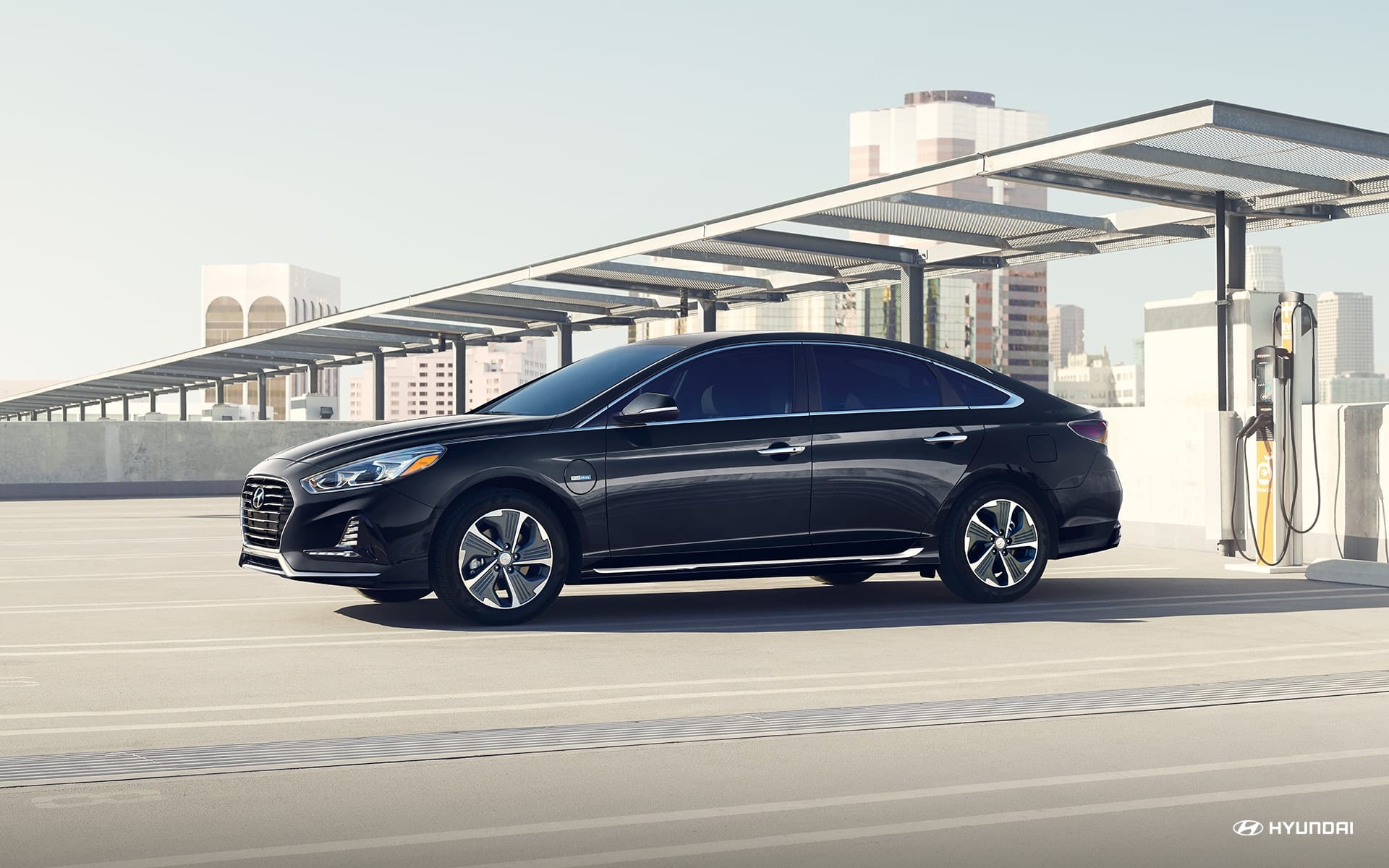 If you search for "Hyundai models for sale in Fort Myers, FL", you will inevitably find us. You can also head to our Hyundai dealership conveniently located in Fort Myers.  Choose us as your go-to Hyundai dealer and we will make your everyday commute feel like a vacation in your new car. See you soon!