At O'Brien Hyundai of Fort Myers, we pride ourselves on providing quality vehicles that meet your individual needs. Our goal is to serve the Naples and Cape Coral, FL, areas with the perfect vehicle for you.
As a car buyer, it can be difficult to distinguish the difference between some Hyundai models and their competitors, such as the 2018 Hyundai Santa Fe and the 2018 Kia Sorento. Stop by our Hyundai dealership to see how the Hyundai Santa Fe measures up against a competing model like the Kia Sorento
The 2018 Hyundai Santa Fe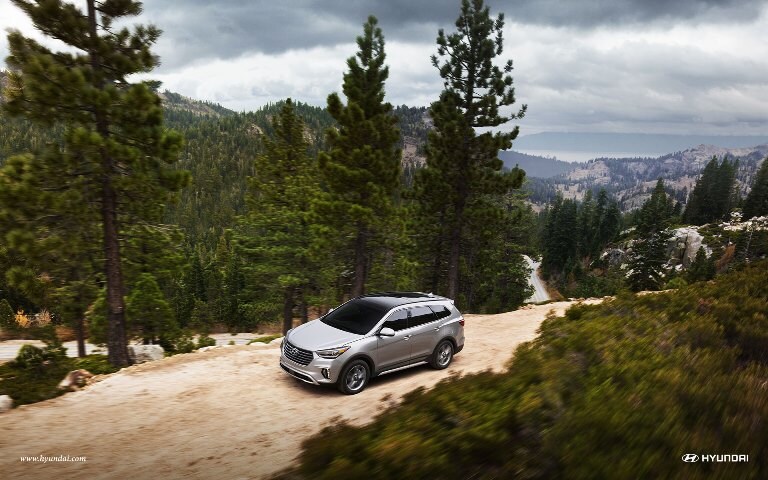 The Hyundai Santa Fe is a three-row midsize SUV that features seating for up to seven passengers. All three trim levels are powered by 3.3-liter V6 engine that puts out 290 horsepower. While front-wheel drive is standard, all-wheel drive is optional across the lineup.
Not only will you and your family enjoy plenty of space, comfort, and reliability, but you can also look forward to tech traits ranging from Apple CarPlay™ and Android Auto™ to driver aids like blind-spot monitoring and rear parking sensors to keep you safe on the road. 
The 2018 Kia Sorento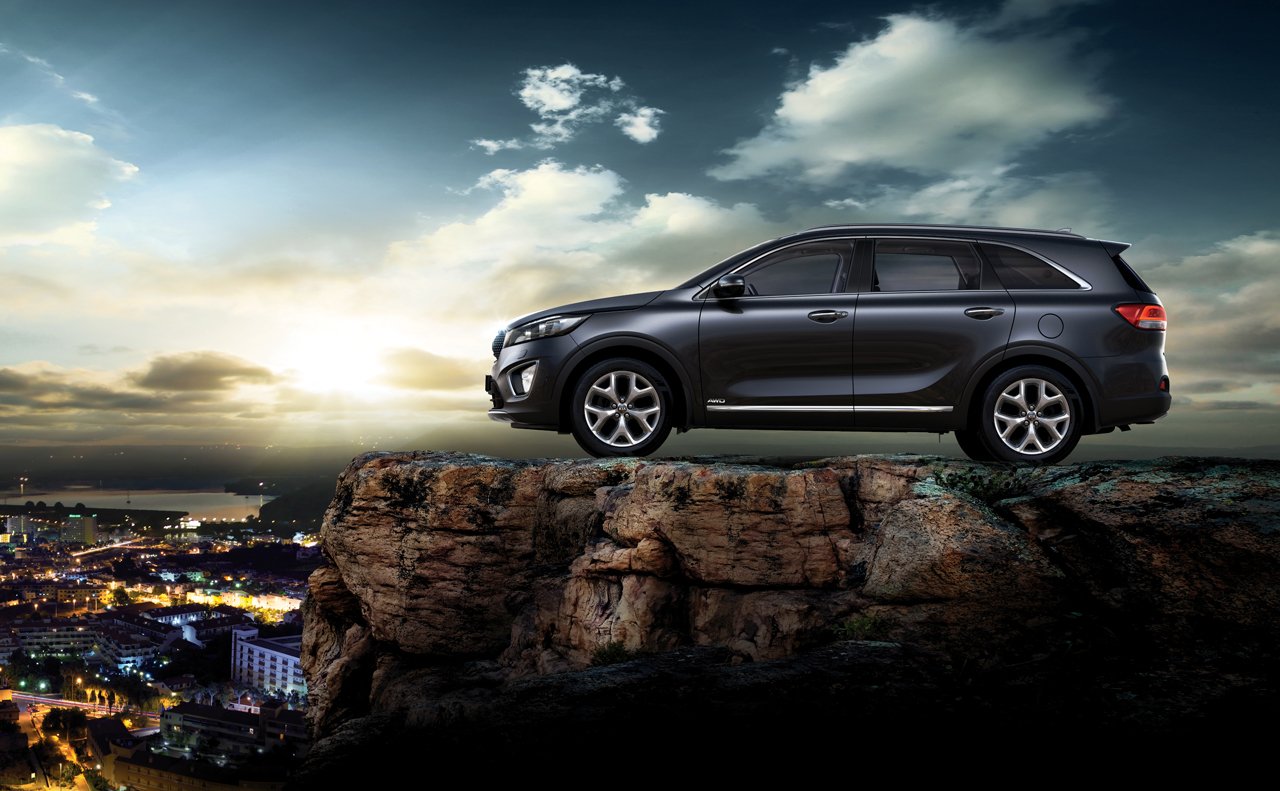 The 2018 Kia Sorento is another family-friendly SUV that comes with the option of three rows of seating for seven passengers, but two-row seating for five is standard.
Like the Hyundai Santa Fe, this vehicle offers reliability, but you will have to opt for packages to add on safety aids like blind-spot monitoring, which come standard in upper trim in the Hyundai Santa Fe.
Unlike the Hyundai Santa Fe, the Kia Sorento offers three powertrain options. However, the most powerful engine matches the same output of the standard 3.3-liter V6 engine in the Hyundai Santa Fe.
Both SUVs are perfect for taking the family on a nice ride through the sunny roads of Cape Coral, but they do have differences that depend on your individual taste.
If you prefer a mid-size SUV that offers a smooth drive, capable handling, and many standard features, the 2018 Hyundai Santa Fe offers that.
Come explore this model in closer detail at our Florida Hyundai dealership, where we offer plenty of family-friendly Hyundai cars to fit your individual taste. Our Fort Myers, FL, Hyundai dealers serving Naples, FL and Cape Coral will help you compare different new or used Hyundai cars, so that you can drive in the car of your dreams.