At
O'Brien Hyundai of Fort Myers
, we offer a huge variety of new and 
used Hyundai
 crossovers and SUVs. While SUVs and crossovers may share a lot of awesome qualities, each body style has it own individual benefits as well.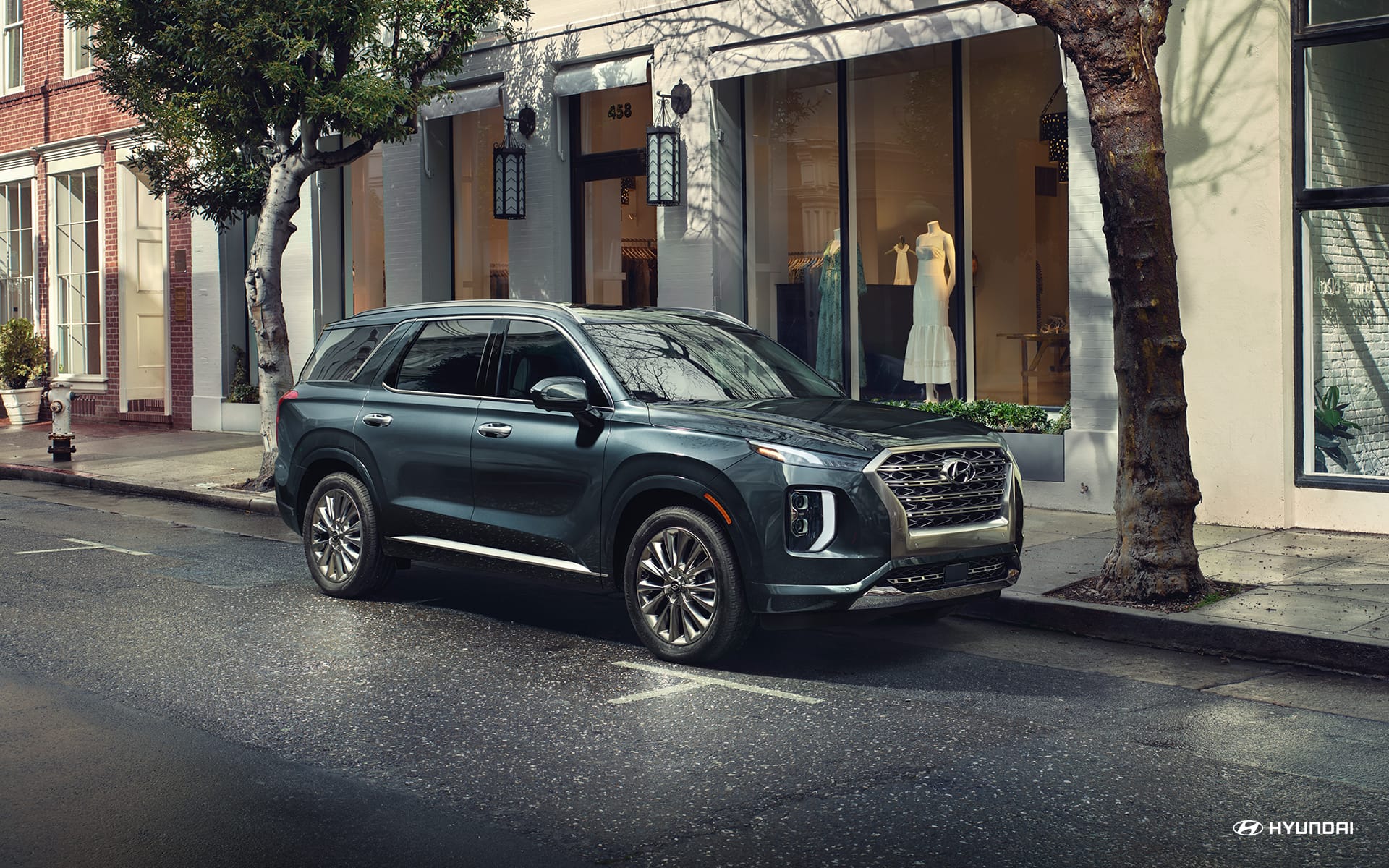 Differences Between Crossovers and SUVs

Hyundai crossovers are vehicles built on a car platform rather than a truck platform like SUVs. This means that crossovers are considered unibody because the frame and body are a single piece. SUVs have a "body on frame" design, instead. This definition isn't always perfect, especially as more vehicles fall between style of the two, but it's a good starting point if you're deciding between SUVs and crossovers.
Crossovers are excellent options if you're looking to do a little of everything. They can be great people carriers and are comfortable and enjoyable for long drives. Plus, they can tow and carry a decent amount of cargo, as well as offer plenty of room for passengers.
By contrast, SUVs like the Hyundai Palisade are designed to take on your next big job. They can handle inclement weather and off-road conditions more efficiently, and there's plenty of power under the hood for towing, carrying, and caravanning. SUVs are great for everything from camping trips to moving into a new home, and they're guaranteed to deliver on grit and gumption.
From the Hyundai Kona to the Hyundai Santa Fe, each of our excellent cars, SUVs, and crossovers at O'Brien Hyundai of Fort Myers come equipped with advanced safety and security features, top of the line technology, performance you can rely on, and luxury and entertainment options the whole family will enjoy. Come on down to 2850 Colonial Boulevard in Fort Myers today to test drive our vehicles, and decide whether a crossover or SUV is the right option for your family.