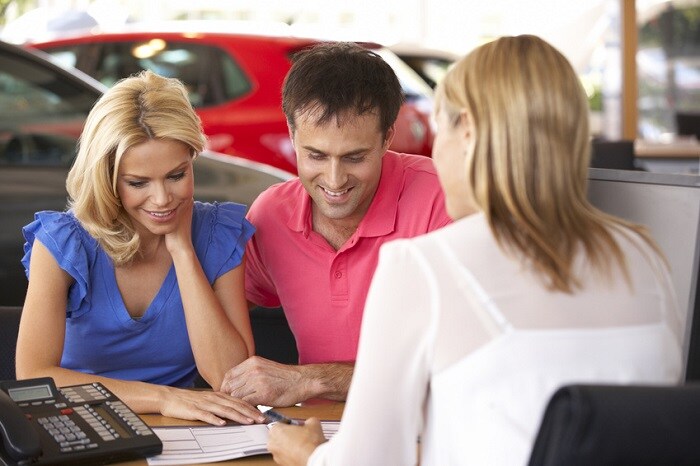 At O'Brien Hyundai Ft. Myers, your trusted Florida Hyundai dealership, we work hard to make sure that our drivers have everything they need for an enjoyable driving experience. We know that drivers have so many things to consider today, which is why we are here to answer some of the most common questions you may have. .
Cars
Q: Why is test driving a car important?
A: Test driving before you buy is incredibly important. While researching your desired 2019 Hyundai vehicle is important, getting behind the wheel is best for making sure you enjoy the range of comfort features as well as the performance and feel of the car.
Q: Are there any benefits to buying used?
A: Buying a new car is exciting, but sometimes buying used may be the best option. For instance, buying a used Hyundai may be more affordable, yet you are still sure to get a great vehicle. Used vehicles also depreciate at a much slower rate than a new vehicle.
Service & Parts
Q: Why is regular maintenance important?
A: Making sure you regularly maintain your vehicle is very important for a number of reasons. Regular check-ups at our service center will ensure that your vehicle lasts as long as possible, saving you money as well as keeping drivers and passengers safe.
Q: How do I know when I need an oil change?
A: Changing your oil is important and should be done every 3,000-5,000 miles or every three months, whichever comes first. Replacing your oil regularly will provide lubrication to your cars parts!
Finance
Q: Do you help with financing?
A: Our finance team is here to help you finance the car of your dream. Stop by and see for yourself how we can help you purchase a Hyundai Accent.
Q:  Can I buy a car with no credit? 
A: We work with all types of drivers to make sure they can get their dream vehicle. No matter what state your credit is in, we work with you.
General
Q: Are you open on Sunday?  
A: We are open Monday through Saturday 8:30AM-8PM and Sunday 11AM-5PM. We are located at 2850 Colonial Blvd., right here in Ft. Myers.
Q: Why should I choose your dealership?
A: We work with all types of drivers to ensure that they get their dream vehicle at an affordable price. Come see for yourself what we have to offer!