For Hyundai lovers shopping for a pre-owned car at O'Brien Hyundai of Fort Myers, it's just as easy and equally lucrative to finance a pre-owned car as it is a new model. Whatever your budget, our automotive financing experts work hard to get you the best deal.
Finance Basics
We make it easy to finance a certified pre-owned (CPO) or pre-owned Hyundai Santa Fe near Fort Myers, FL. Before you visit our local Hyundai dealer, make sure to create a budget so you know how much you can spend on a down payment and on monthly payments. You might also want to visit our online pre-owned car inventory to get a feel for which cars are available in your price range. And while you're on our website, check out our terrific specials on select pre-owned and CPO Hyundai models.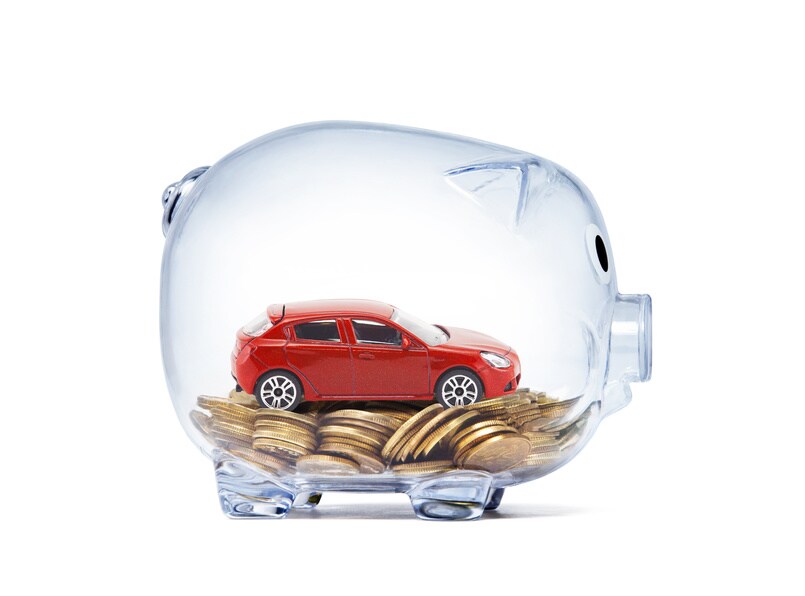 We also encourage you to fill out our brief online credit application and get pre-approved for financing. Once you submit the form, a member of our Hyundai finance center serving Estero, FL will contact you to further discuss your budget and needs. It's important to note that the higher your credit score, the more likely it is that you'll get the best interest rate on your pre-owned purchase. However, even if you have poor credit or no credit, we're 100% committed to helping you find the perfect financing package.
Benefits of Financing Pre-Owned
Buying pre-owned is a great way to get more car for your buck since you don't have to finance 100% of the vehicle's value. Depreciation takes a big bite out of every new car, which is why a pre-owned automobile is a great choice for a Hyundai shopper who doesn't mind buying a car with some miles on it. Hyundai vehicles are known for their reliability, and it's not uncommon for someone to visit our Hyundai dealership at 2850 Colonial Blvd in Fort Myers, FL, purchase a pre-owned Hyundai car, and then sell it a few years later with very little loss of equity.
Another upside to financing a pre-owned vehicle is that your registration fee and car insurance will cost less than if you bought a new car since these the price of these things is dependent on a car's transaction price.
Apply for a Hyundai Auto Loan Today
As a top-rated pre-owned and certified pre-owned Hyundai dealership, we only sell the highest-quality pre-owned automobiles. Visit us today, take a test drive or two, and prepare to get more car for your money when you shop pre-owned at O'Brien Hyundai of Fort Myers.