O'Brien Hyundai of Fort Myers is the place to go for a wide inventory of new and pre-owned cars and SUVs that you and your family are sure to love. But we're not just dedicated to sending you home in the perfect car today, we also want to make sure that car continues to work for you in the future. That's why we offer great car care and service options, financing to fit your budget and specials and Hyundai lease deals.
That's also why we carry several eco-friendly and fuel-efficient models that will keep you driving smooth and paying less for years to come. Eco-friendly cars aren't just great because they keep the air around you clean and protect the environment. They're also fuel efficient, meaning you use fewer resources-and fewer dollars, to keep your vehicle running.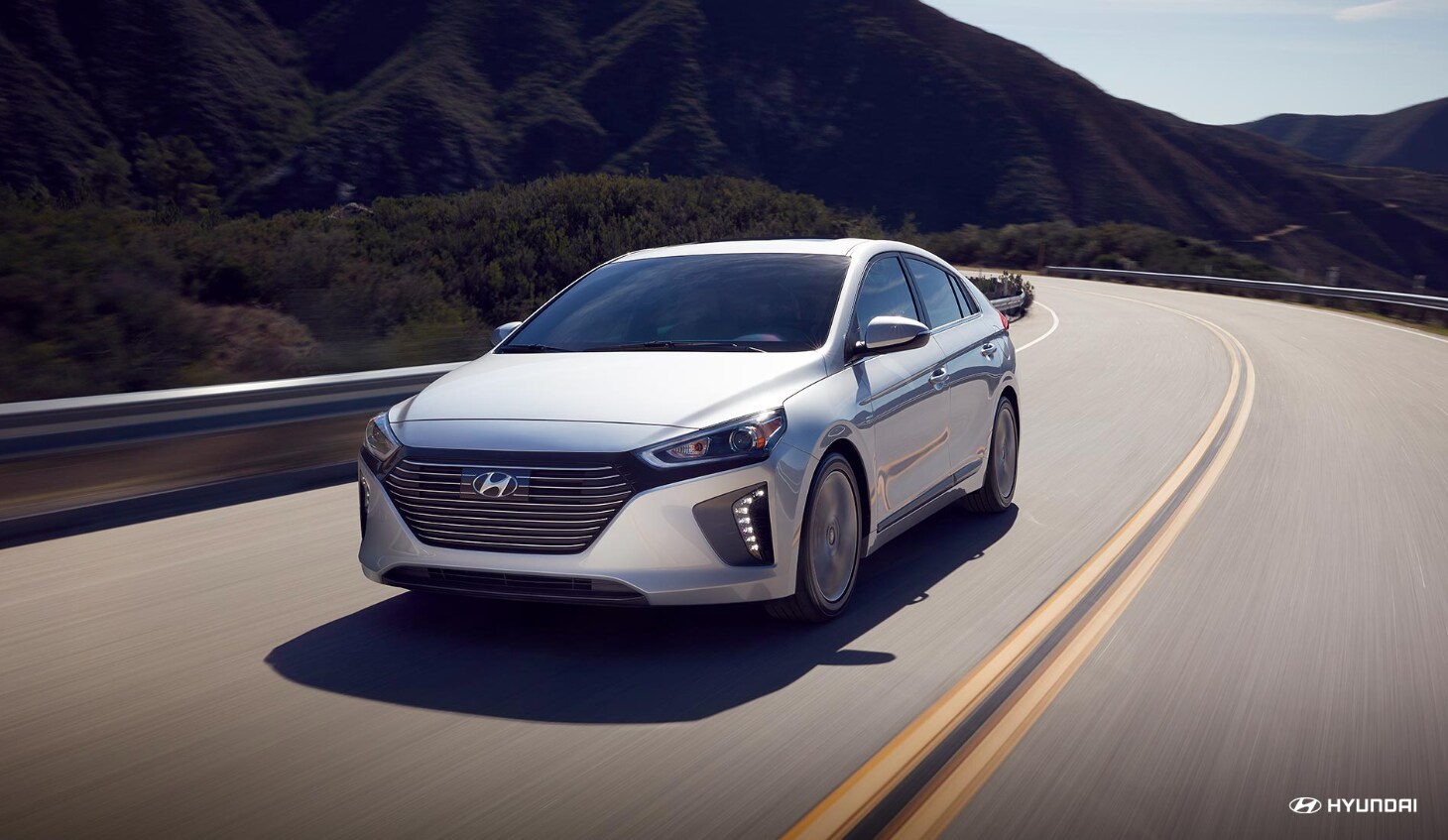 Check out the Hyundai Ioniq for instance. You still get the power before nearly 140 horsepower and all your favorite Hyundai comfort and convenience options, like Apple CarPlay™, Android Auto™. But you also get up to 59 highway and 57 city and 58 combined miles per gallon-a difference you're sure to feel at the pump, or every time you pass a gas station you don't need!
And that's not the only great car to check out from our lineup of the new Hyundai models. The Hyundai Sonata Hybrid is here to prove that smooth, stylish and capable doesn't have to cost at the pump. A 2.0-liter four-cylinder engine delivers on 154 horsepower and 140 pound-feet of torque, while you get to enjoy up to 46 miles of highway driving per gallon. Think about just how far that will take you with a 15-gallon gas tank and the open road ahead.
O'Brien Hyundai of Fort Myers is the Hyundai dealership here to show you that eco-friendly, fuel-efficient cars a great option to fit your needs. You keep all the great features, capabilities and styles of your favorite Hyundai models, but you can save a lot of money and feel great about your contributions to the future. Don't wait, visit us at 2850 Colonial Boulevard to take a test-drive today-and experience green technology for yourself.