Sedans are one of the most popular vehicle body styles, and for good reason. At O'Brien Hyundai of Fort Myers, we love the versatility of sedans and their ability to serve the needs of so many different kinds of drivers. Don't overlook this classic vehicle body type on your car search because we have a feeling there just might be a good fit for you among our many Hyundai cars for sale.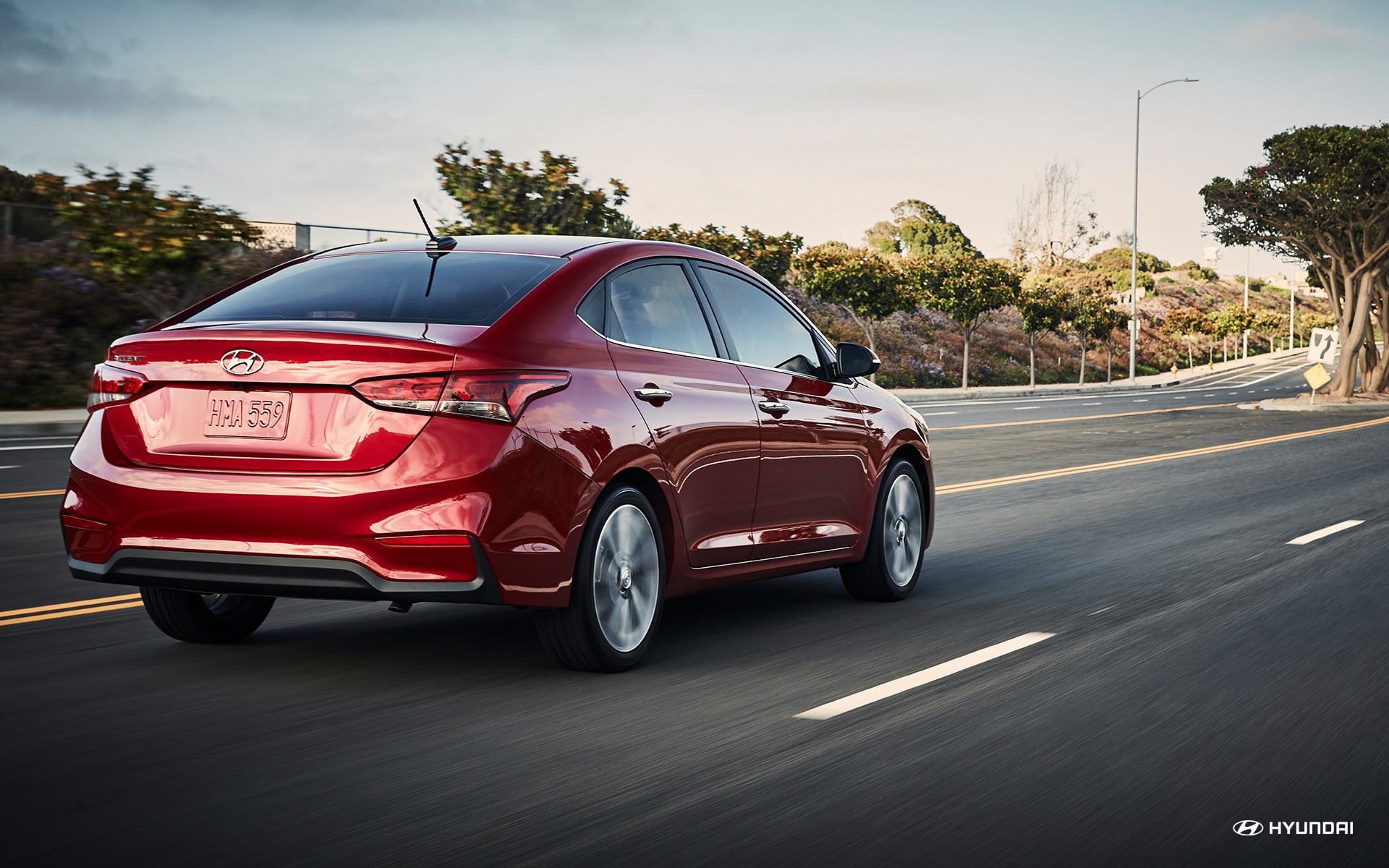 We love recommending the Hyundai Accent for car shoppers on a budget. It's economical and compact, which makes it ideal for parking in tight spaces or navigating traffic as a new driver. Another great fit for this same audience is the Hyundai Elantra. It's slightly more spacious and comfortable, yet it retains that amazing efficiency of up to 38 miles per gallon on the highway like the Hyundai Accent.
Hyundai Accent & Hyundai Elantra Details
Compact sedans
Economical
Up to 38 mpg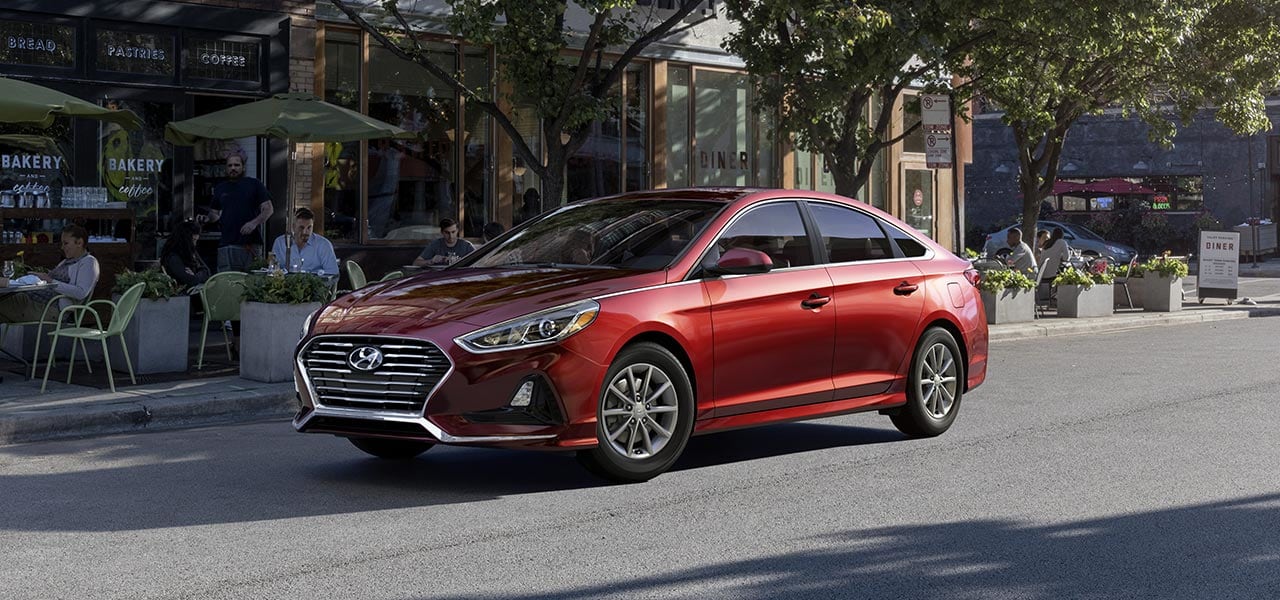 One of our most highly recommended sedans is the Hyundai Sonata. This model is more spacious than the two previously mentioned models, and it also comes with more standard equipment like blind spot sensor, speed sensitive wipers, exterior parking camera, remote keyless entry, steering wheel mounted audio controls, and perimeter/approach lights. The Hyundai Sonata also comes in an environmentally-friendly hybrid version, which you can test drive at our Hyundai dealership in Florida.
Hyundai Sonata Model Details
Many standard features
Larger size sedan
Hybrid version available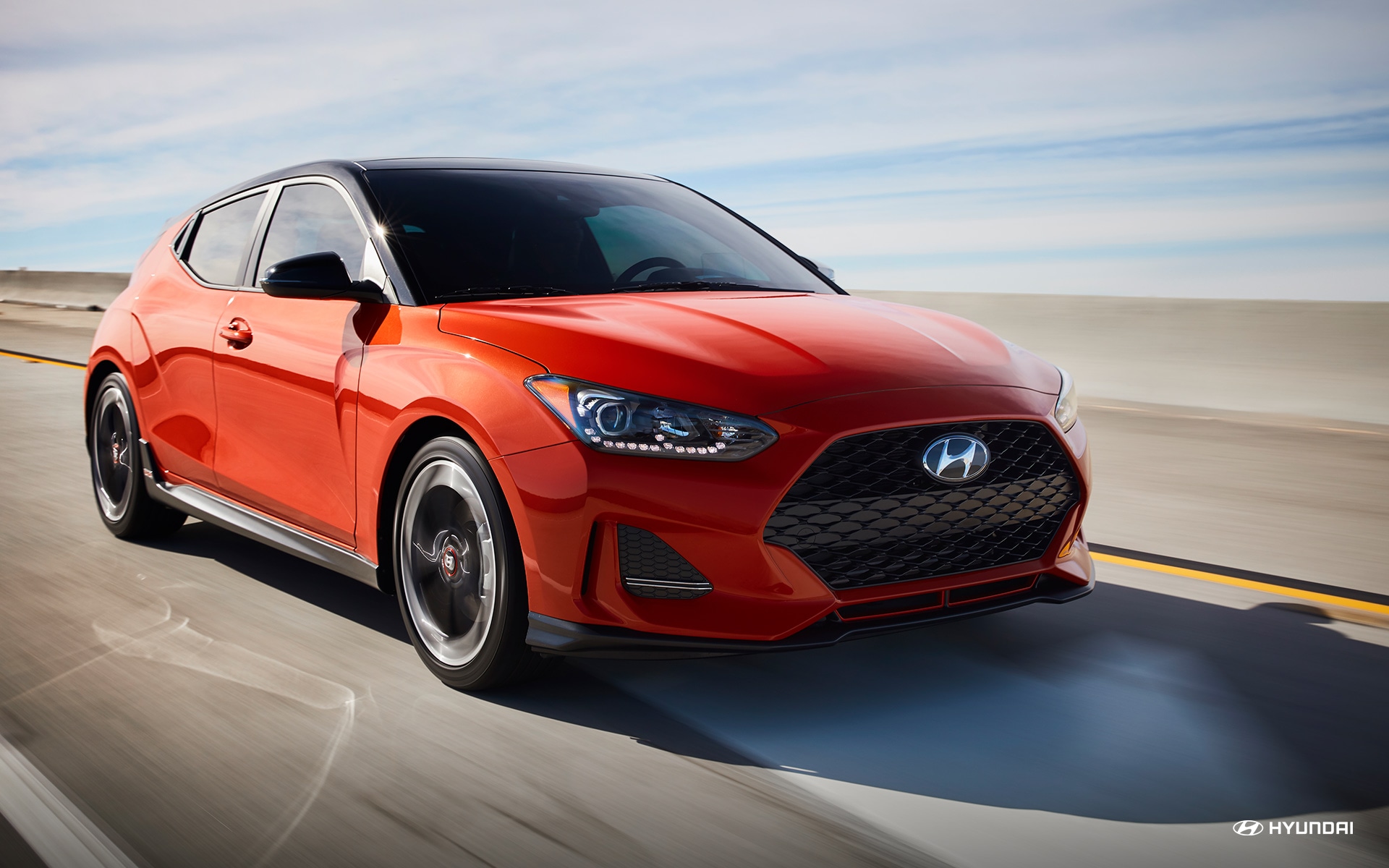 If you're loving the concept of a sedan, but want a slightly different look or more cargo space, you might consider our Hyundai Veloster hatchback. This stylish two-door model is available with a turbo engine for extra thrills. It's ideal for the couple or individual that wants to enjoy their life on the go with a little extra torque and responsive handling.
Hyundai Veloster Model Details
Hatchback
2-door
Turbo available
If you live in our area, just search for a "Hyundai dealer near me," and you'll find us. We look forward to being your trusted Hyundai dealers that assist you on your journey to your dream car. Come see us today.