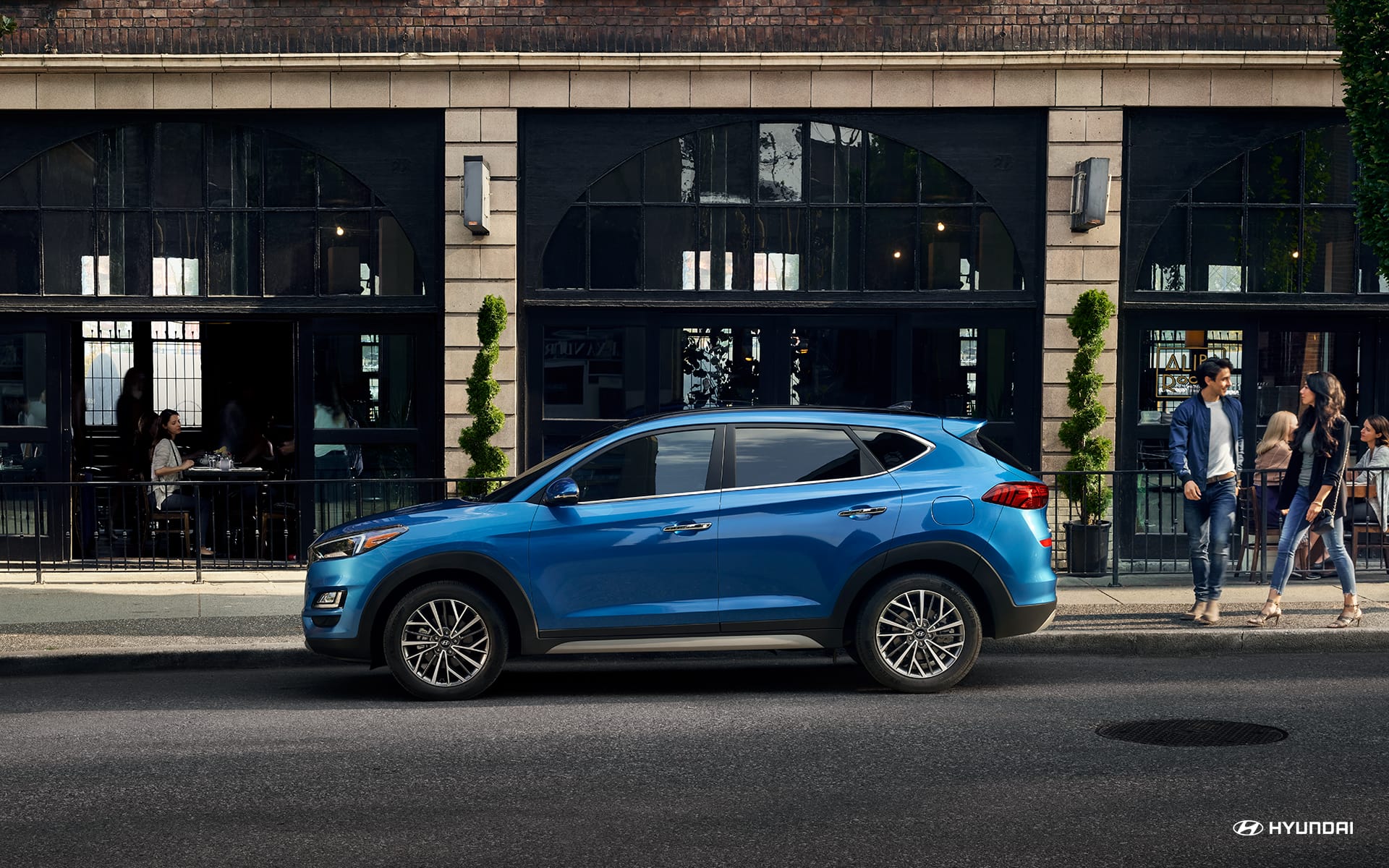 When you're ready to find out what sets the 2020 Hyundai Tucson apart from the competition, you'll want to make O'Brien Hyundai of Fort Myers the Hyundai dealership in Fort Myers you turn to first. We make it easy to test drive, finance, and service our great Hyundai cars and SUVs, and now is the perfect time to visit so you can experience the 2020 Hyundai Tucson for yourself. 
Performance and Towing
There are a lot of reasons to make the 2020 Hyundai Tucson your next car, and we held it up against competing models to show off all the performance, features, and advances you won't want to miss. Take the 2020 Subaru Forester, for example. With the 2020 Subaru Forester, you only get five models to pick from, whereas the 2020 Hyundai Tucson offers six excellent options. While both models have comparable engines and power output, the 2020 Hyundai Tucson is several hundred pounds lighter than the 2020 Subaru Forester, making it faster and sportier on every ride. 
But that doesn't stop the 2020 Hyundai Tucson from delivering. It can tow up to 2,000 pounds when properly equipped, 500 pounds more than the 2020 Subaru Forester can tow. Plus, this new vehicle from our lineup of 2020 Hyundai models also has more than 60 cubic feet of cargo space when the back seats are folded and more than 30 cubic feet of cargo space when they're in use. It also offers more comfortable space for passengers, like more front and rear hip room. 
Safety and Special Features
Tune into the best of Hyundai technology in the 2020 Hyundai Tucson with a six-speaker system, compared to the 2020 Subaru Forester's four-speaker system. Not to mention, with this new Hyundai model, you also get delay-off headlights, a headlight washer, and more great features you won't find on the 2020 Subaru Forester. Plus, like all our great Hyundai models past and present, the 2020 Hyundai Tucson comes equipped with several advanced safety features, including blind spot collision warning, driver attention warning, forward-collision avoidance assist, and a whole lot more.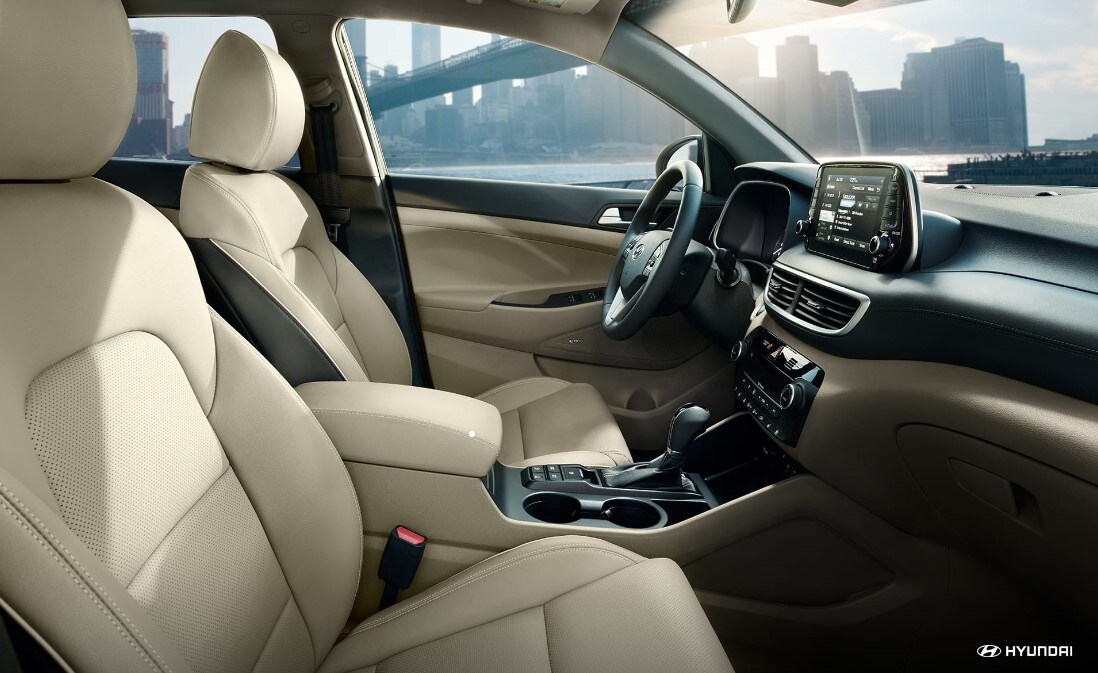 Don't just read about how the 2020 Hyundai Tucson stands out on the road. Take that first drive for yourself today, right here at O'Brien Hyundai of Fort Myers, your dealership for new and used Hyundai models. Don't forget to stop by ourHyundai service center for all of your maintenance and repair needs!