The Highly-Appealing 2020 Hyundai Venue
Whether it be a recent graduate's first car or a car to celebrate your recent job promotion, the 2020 Hyundai Venue is a perfect fit for any young, prospective buyer or their family. If you aren't sure about the Venue, here are some reasons you need to consider it.
What's Amazing about the Venue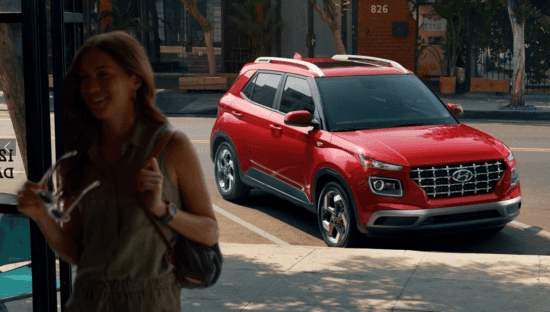 The Hyundai Venue is a compact SUV that does not sacrifice space in its smaller size. Young buyers will have plenty of room to store friends and gear. In fact, the rear seats fold down, so you'll be able to store dorm gear, music equipment, palettes and sketchbooks with an easel, or camping and hiking gear for those beautiful Florida sunsets. The Venue also offers great gas mileage with the four-cylinder engine that can take you from one end of Florida to the other without stopping.
You'll be able to take a trip to the beach, or to find a place to camp out with your friends in the Everglades. Another reason we love the Venue is that it combines safety and technology in a spectacularly configured interface, which young adults love. You'll love all of the safety features, such as driver attention control, collision avoidance, lane warnings, and electronic stability control. Hyundai offers USB charging ports so you'll be able to stay out all day without worrying your electronics can't keep up.
Best of all, Hyundai offers a great warranty, as well as complimentary maintenance, and a starting price below $20,000, which is a great range for someone just starting out. Why not have a look at the Hyundai Venue today, and see if it is the perfect car for someone in your life?
When you're ready for that new Hyundai purchase, give us at O'Brien Hyundai of Fort Myers a call at 239-970-9257, or come by and see us at 2850 Colonial Blvd in Fort Myers!