The Lowest Cost to Own Hyundai Models in Fort Myers
When you are buying a vehicle, you want to make sure you are not getting in over your head. You want something reliable, affordable, and valuable. That is why so many drivers opt for a Hyundai. These Hyundai models have the lowest cost to own: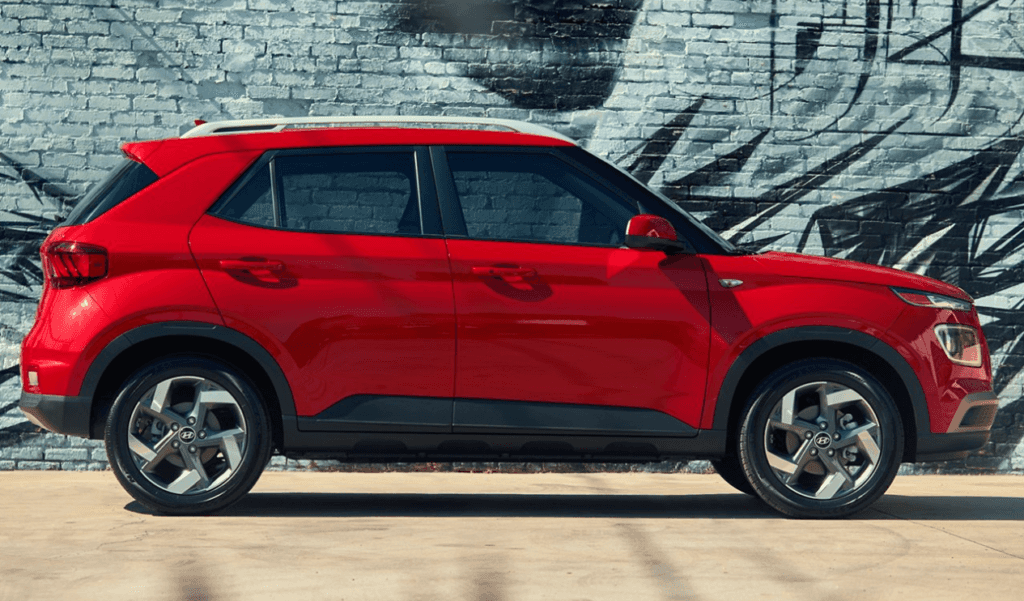 The Hyundai Venue has the lowest cost to own in the subcompact SUV segment. The Venue is the most affordable SUV in the Hyundai line-up, making it the perfect pick for drivers who want something spacious, accommodating, and budget-friendly. The Venue is extremely affordable to own over a five year period.
Next up is the Hyundai Sante Fe. The Sante Fe is an award-winning SUV, taking home KBB's award for the lowest cost to own mid-size, two-row SUV. The Sante Fe has appeared on KBB's list two years in a row because of its value-packed features and outstanding trustworthiness.
If you're more interested in a sedan, the Hyundai Elantra is the car for you. This compact car is an incredible selection if you want value, efficiency, and convenience. The Hyundai Elantra has one of the overall lowest five-year cost of ownership of any vehicle in any class, making it one of the best choices on the market for the buyer who is on a budget.
If you want a vehicle that is affordable, as well as high-quality and trustworthy, you should shop with Hyundai. Hyundai vehicles have outstanding values, so you don't have to worry about getting in over your head. To shop for any of these Hyundai vehicles, visit O'Brien Hyundai of Fort Myers. You can find our new and pre-owned Hyundai dealership at 2850 Colonial Blvd in Fort Myers, or you can connect to our staff via phone at 239-970-9257 today!