When you're ready to drive a car you love, O'Brien Hyundai of Fort Myers is the Hyundai dealership you can rely on. But we don't just carry a wide inventory of new and pre-owned vehicles you're sure to love. We also offer the information and services you need to keep your car running smoothly and safely for years to come.
When it comes to keeping your new Hyundai Kona or Hyundai Sonata safe on the road, it's especially important to check your tires regularly, make certain you have the right tires for your vehicle and the environment. You should also know when to bring your tires in for inspection.
Tires need to be replaced every three to four years, and it's important to understand the different kinds of tires. The right tires can keep your vehicle at the top of its performance on every drive and keep you safe through all types of weather.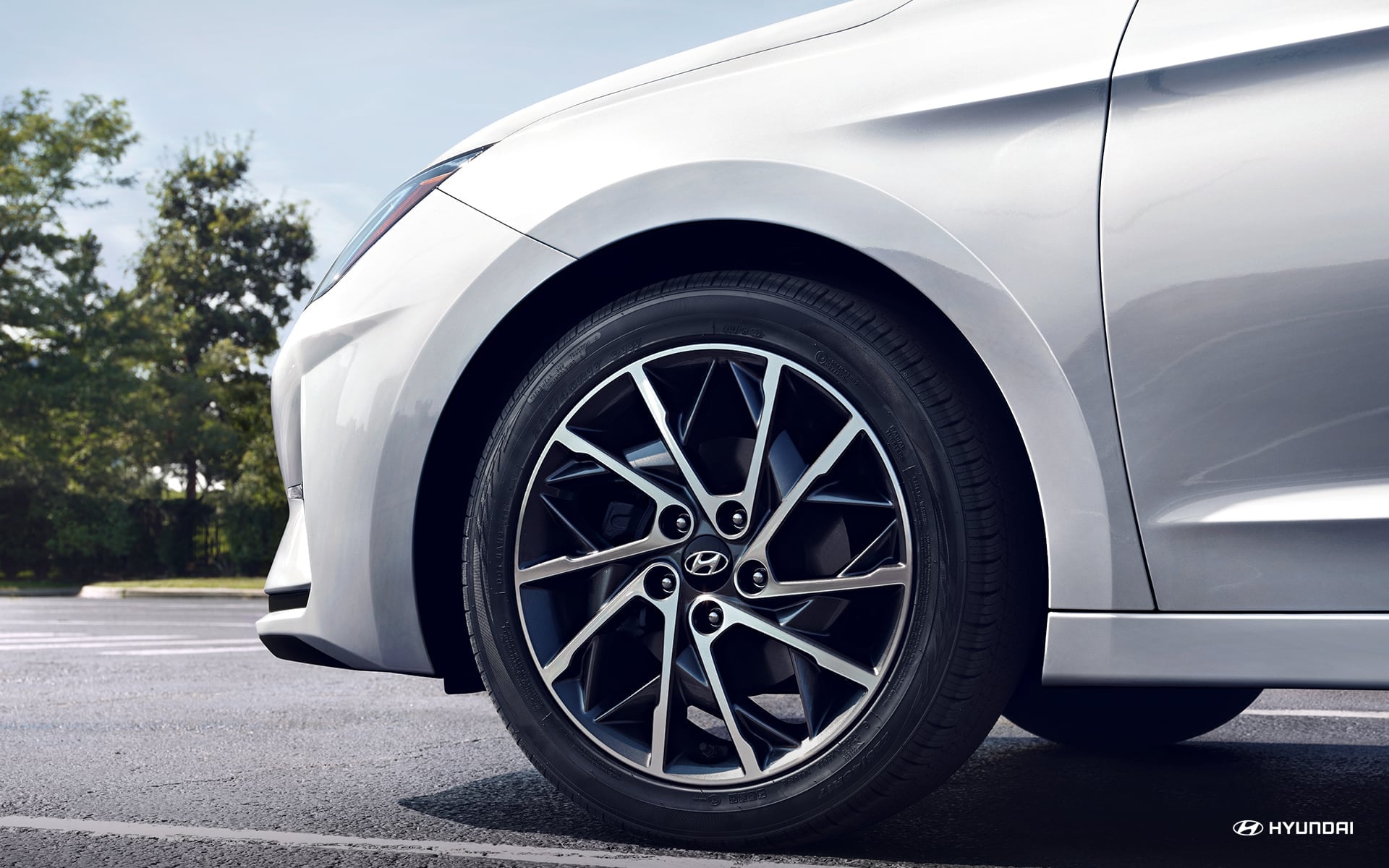 So how do you know when to bring your Hyundai Elantra down to our service center for a tire inspection? Tire wear often shows in the tread depth. If you put a penny into the tire's groove and can see all of Lincoln's head, that means your tire has worn down and it's time for a replacement. You may also notice sidewall cracks, bulges, and blisters on your tires-all signs that it's time to get your tires checked. If you experience vibrating while you drive, that may also be an indication that it's time for new tires.
And when you visit O'Brien Hyundai of Fort Myers, and our Hyundai service center, you'll be given options like all-season tires, winter tires, summer tires, ultra performance tires, all terrain tires, performance winter tires, and performance all season tires. Our team will work with you to find the right tires for your needs, but it generally comes down to a few questions. What are the weather conditions you normally drive in, what is the worst weather you will face, where do you usually drive, and what is your driving style?
Don't wait on great tires. Visit O'Brien Hyundai of Fort Myers for vehicles you'll love, like the Hyundai Veloster, and tires that will make every ride safe and smooth. Stop by 2850 Colonial Boulevard in Fort Myers to get started today.