Used and certified pre-owned (CPO) automobiles have never been more popular than they are today. And given that the Hyundai brand is an industry leader in quality, safety, and value, this statement goes double for the broad selection of used and CPO vehicles at O'Brien Hyundai of Fort Myers.
Used Hyundai Cars: Affordable Quality
When you buy a Hyundai car, you get lots of bang for your buck. And since one of the biggest reasons to buy a used vehicle is to stretch your dollar further, it's clear that purchasing a used Hyundai near Fort Myers, FL is one of the best ways to find a great deal.
All of our used Hyundai cars, whether you're partial to the Hyundai Tucson, Hyundai Veloster, or a used Hyundai Sonata near Cape Coral, FL, are exceptionally well-rounded automobiles. Shop at our local Hyundai dealership and you'll find Hyundai cars that are fully loaded, offer third-row seating, boast low mileage, and are in fantastic condition. Many of our used cars are also CARFAX 1-Owner certified.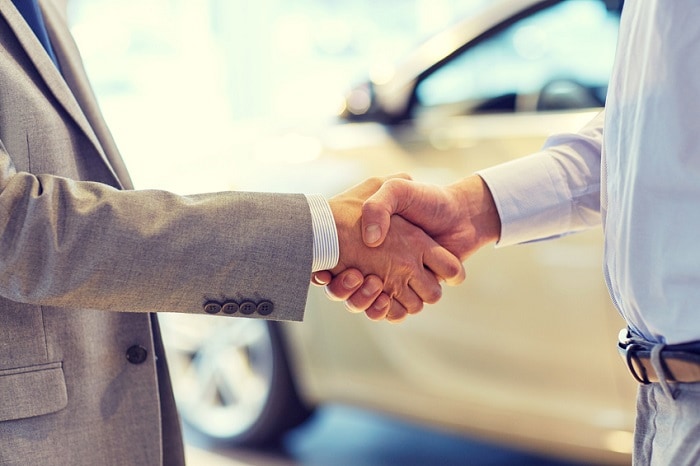 The Hyundai CPO Program Offers Big Benefits
The accolades received by the Hyundai CPO program are impressive. Autotrader cited the program as the "Top Non-Luxury CPO Program for 2019", and Edmunds recognized Hyundai Motors America as having the "Best Certified Pre-Owned Car Program". This praise, combined with our outstanding selection and friendly, knowledgeable Hyundai dealers, confirms that a Hyundai certified pre-owned car near Naples, FL is a wise investment.
So what it does it take for a used Hyundai vehicle to qualify for the Hyundai CPO program? For starters, it must be newer than five model years, have less than 60,000 miles on its odometer, and possess a clean, CARFAX-verified title. If these qualifications are met, the car must then pass a comprehensive 173-point inspection to confirm that its condition is impeccable inside and out.
Test Drive a Used Hyundai Vehicle Today
Even the quickest online search confirms that your closest "Hyundai dealership near me" is O'Brien Hyundai of Fort Myers, where Hyundai used and CPO automobiles are in great demand. Visit us today and be the next customer to discover the exceptionality in every Hyundai used car.