Even though Hyundai cars are made with high-quality parts and excellent care, mistakes do happen, and recalls are sometimes a reality. This happens for any car brand. What should you do if a recall is issued for your Hyundai car?
O'Brien Hyundai of Fort Myers is here to help. Anytime a recall is issued, you can bring your vehicle into our Hyundai dealership and we'll fix the issue right away. Here's more information about recalls.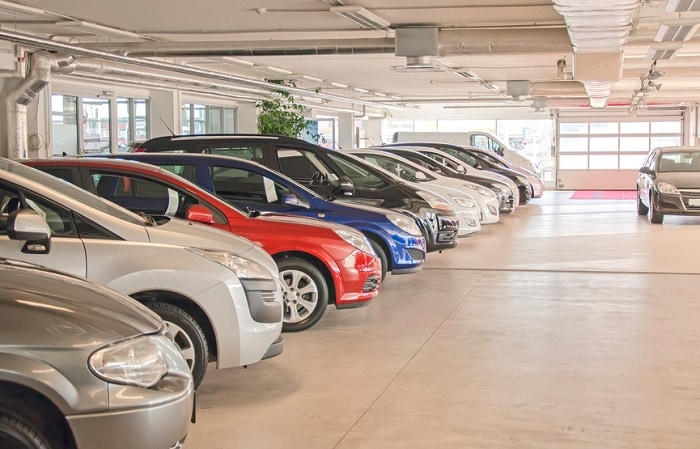 What Is a Recall?
Recalls are issued by car manufacturers when equipment or parts are not meeting safety standards. This could be related to tires, mechanical equipment, car seats, airbags, and much more. When a recall is issued, all owners of the vehicle make, model and year included in the recall will be contacted. Note that recalls typically happen in older model years.
How to Check for a Recall
While drivers will be contacted via regular mail most of the time, you can also look up your VIN to see if your car is part of any current recall. You can visit the Hyundai brand website to look up your specific vehicle.
O'Brien Hyundai of Fort Myers Can Help with Recalls
When you visit our Fort Myers Hyundai dealership near Naples, we can check to see if your Hyundai car needs anything replaced or repaired because of a recall. Call our Hyundai service center at 239-232-6416 to learn more. If your car is found to be part of a recall, we can fix the issue at our dealership, free of charge.
You can schedule an appointment with our service center professionals on our website or by giving us a call. We provide only the highest-quality customer service and ensure you're comfortable throughout the service process. We'll walk you through each cost associated with repairs or maintenance. Our Hyundai parts and service center is open six days a week.
Visit our Hyundai dealers today to ask our service experts a question or to check for a recall. We also have a wide selection of new Hyundai cars available now for a test drive, like the 2019 Hyundai Sonata or the Hyundai Elantra.