Consistent parts replacement is essential for a long, enjoyable Hyundai ownership experience. O'Brien Hyundai of Fort Myers carries a complete line of Hyundai parts and accessories, and our service team delivers swift, inexpensive installation. Moreover, our nearby Hyundai dealers only use Hyundai OEM (original equipment manufacturer) parts.
Hyundai OEM Parts: What are they, and why are they better?
The automotive parts aftermarket has grown by leaps and bounds over the last few decades, and there are thousands of suppliers nationwide. However, only Hyundai OEM parts are designed specifically for your Hyundai vehicle, ensuring you reap the benefits of maximum longevity and superior performance.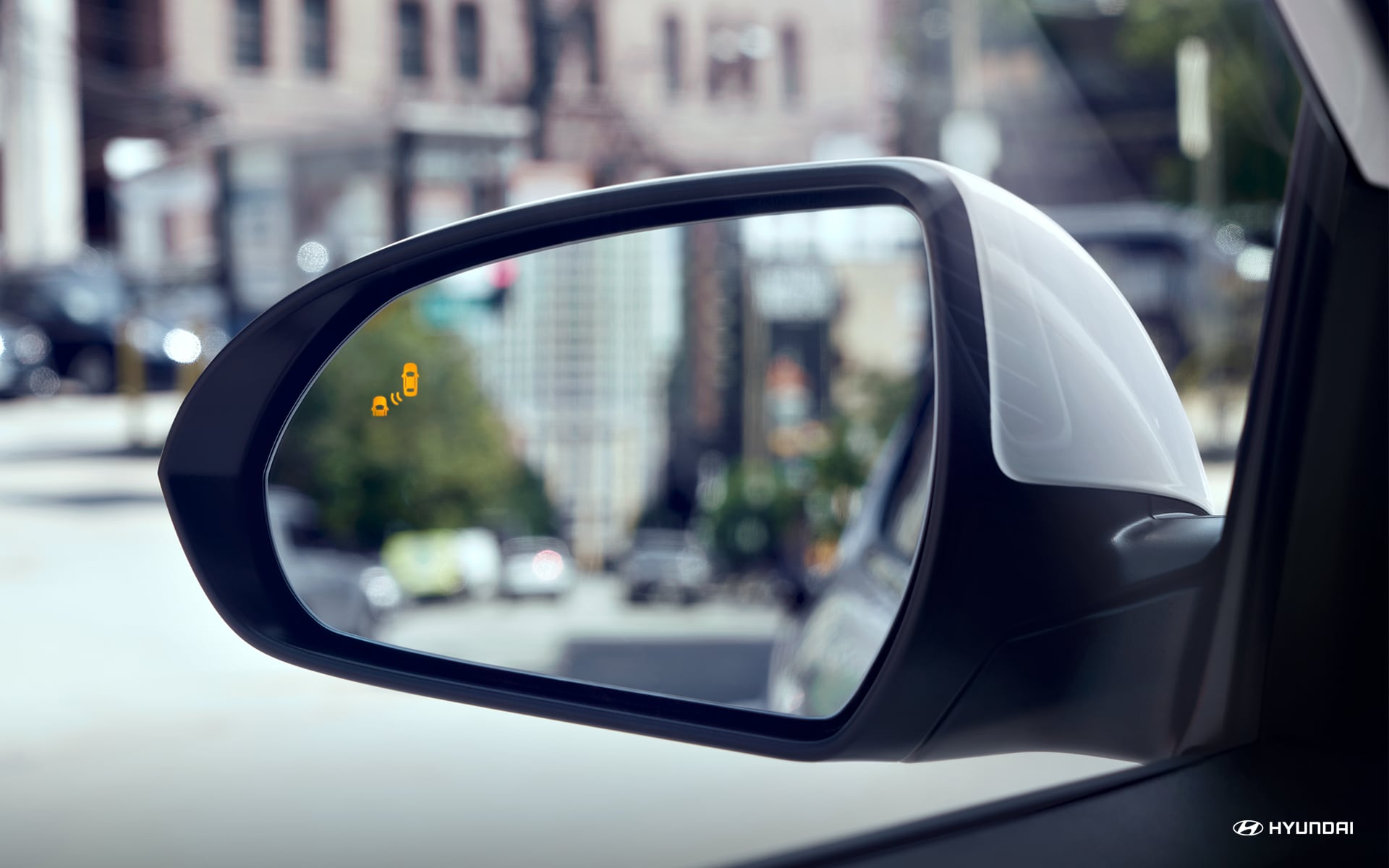 When you visit with our Hyundai parts dealer serving Naples, FL you'll have hundreds of OEM components at your disposal, with our highly-trained team ready to install whatever your car requires. You might spend a little bit more for an OEM part versus an aftermarket part, but OEM quality far outweighs the small cost increase.
Why buy OEM Parts from our Local Hyundai Dealer?
Conveniently located at 2850 Colonial Blvd in Fort Myer, FL, our nearby Hyundai dealership offers outstanding parts support, exceptional service knowledge, and much more. We know the ins and outs of every Hyundai part, when it needs to be replaced, and how to install it. This expertise is available to our customers six days a week: Monday - Friday from 7:30am - 6pm, and Saturday 8am - 5pm. Plus, when you search your smartphone for a "Hyundai dealership near me" and navigate to our local Hyundai dealer for new parts, you can relax in our fully stocked customer lounge while we address your car's needs.
Get Your Hyundai OEM Parts Today
Our Hyundai service center serving Cape Coral, FL provides turnkey customer support for all facets of car ownership. Whether you're in the market for a vehicle, need regular maintenance for your current car, or are shopping for top-flight Hyundai OEM parts and accessories, we're there for you.